A73, also called Springer, was born in 2000 as a member of the Northern Resident killer whale community. She was orphaned in 2001 when her mother A45 died. A73 showed up all by herself in southern Puget Sound in November 2001, far away from her native waters. She seemed to be desperate for attention and finally in the summer of 2002 the decision was made to capture her and bring her back home. Now she's moving around with her extended family, and even had her first calf in the summer of 2013. More information on A73 can be found at Orca Network and Center for Whale Research.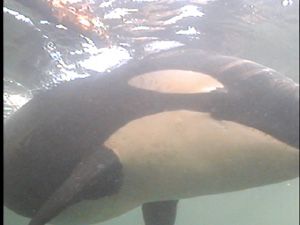 Photos provided by unknown.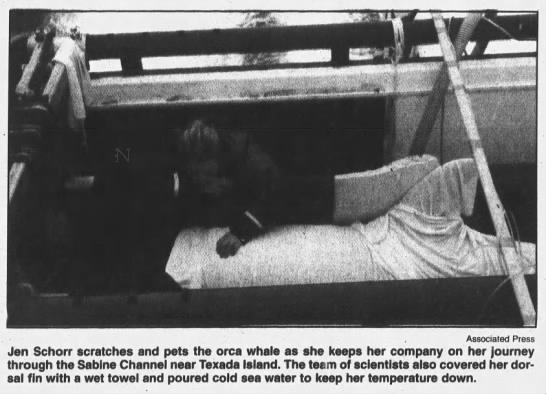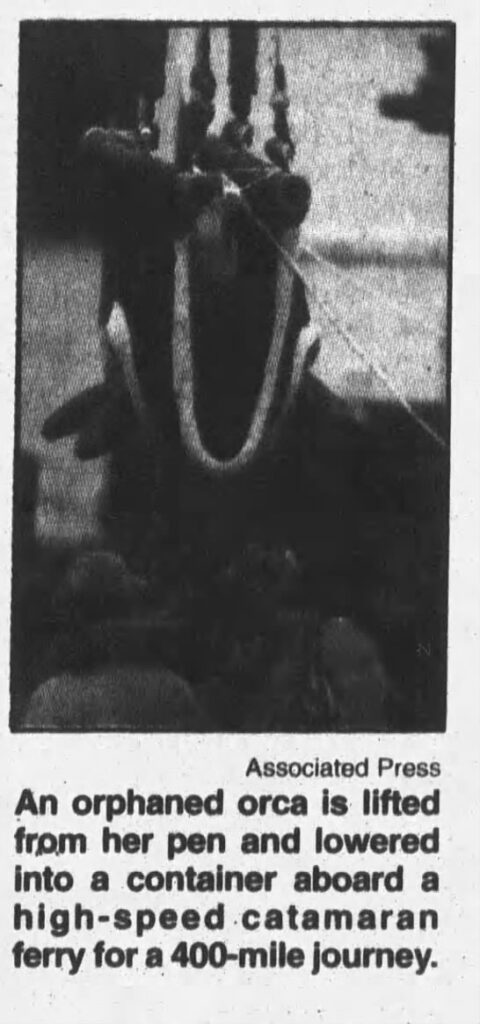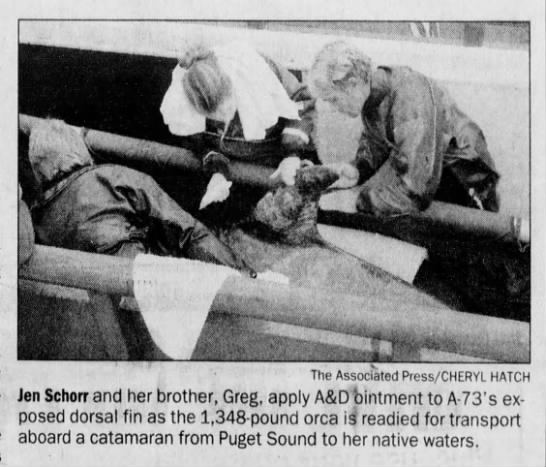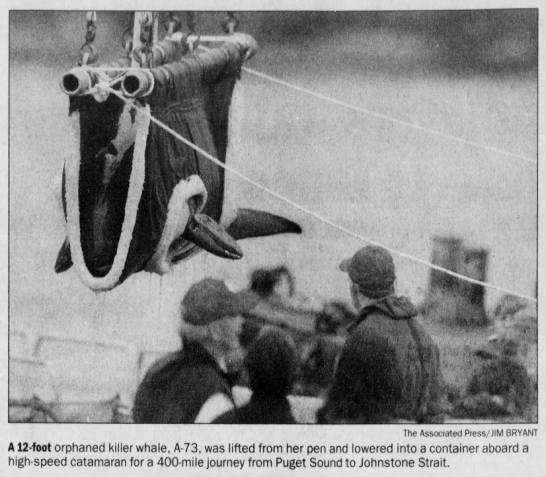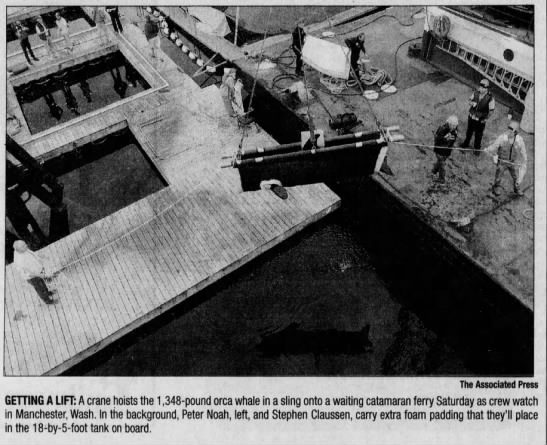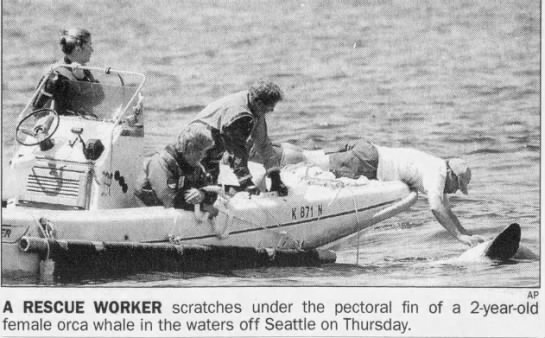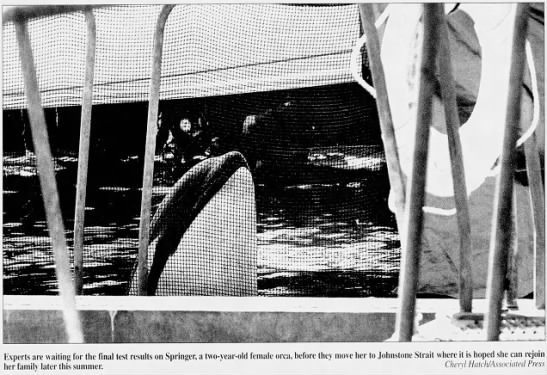 Photos by the Associated Press, provided by Katerina Studios.